Umodzi Children's Palliative Care Unit and Uplifted Care Partnership
The provision of palliative care in a low-resource setting calls for dedication and innovation, even in the best of times. In rural settings, simply getting to patients – or patients to clinics or hospitals – is a major challenge. Our partners in these settings overcome barriers to care that those of us in high-resource countries can barely imagine
The COVID-19 pandemic added another layer of difficulty. And for our partners at the Palliative Care Support and Trust (PCST) at Queen Elizabeth Hospital in Blantyre, Malawi these challenges became even more complicated as their funding from an overseas trust came to an end.
PCST oversees a children's palliative care program called Udmozi, which means "solidarity" in Chichewa, one of Malawi's officially recognized languages. The trained palliative team identifies children who may benefit from palliative while they are patients in wards of Queen Elizabeth Hospital or who are referred to the program throughout the country. In 2017, Umodzi was partnered with Uplifted Care in Bourbonnais, Illinois, who was then known as Hospice of Kankakee Valley. The two organizations built an engaged partnership focused on sharing knowledge and experiences.
As the twin forces of the pandemic and reduced funding hit PCST, restructuring how children's palliative was delivered became a necessity. And that necessity has help redefine the partnership's focus. One of Udmodzi's primary needs retaining its trained pediatric palliative care nurse.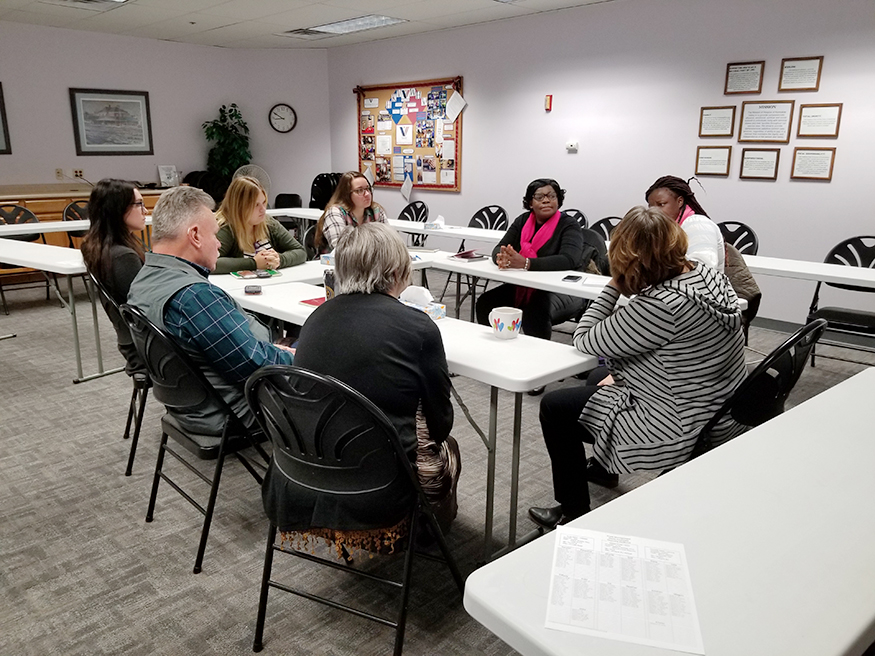 Umodzi exchange visit to Uplifted Care in 2019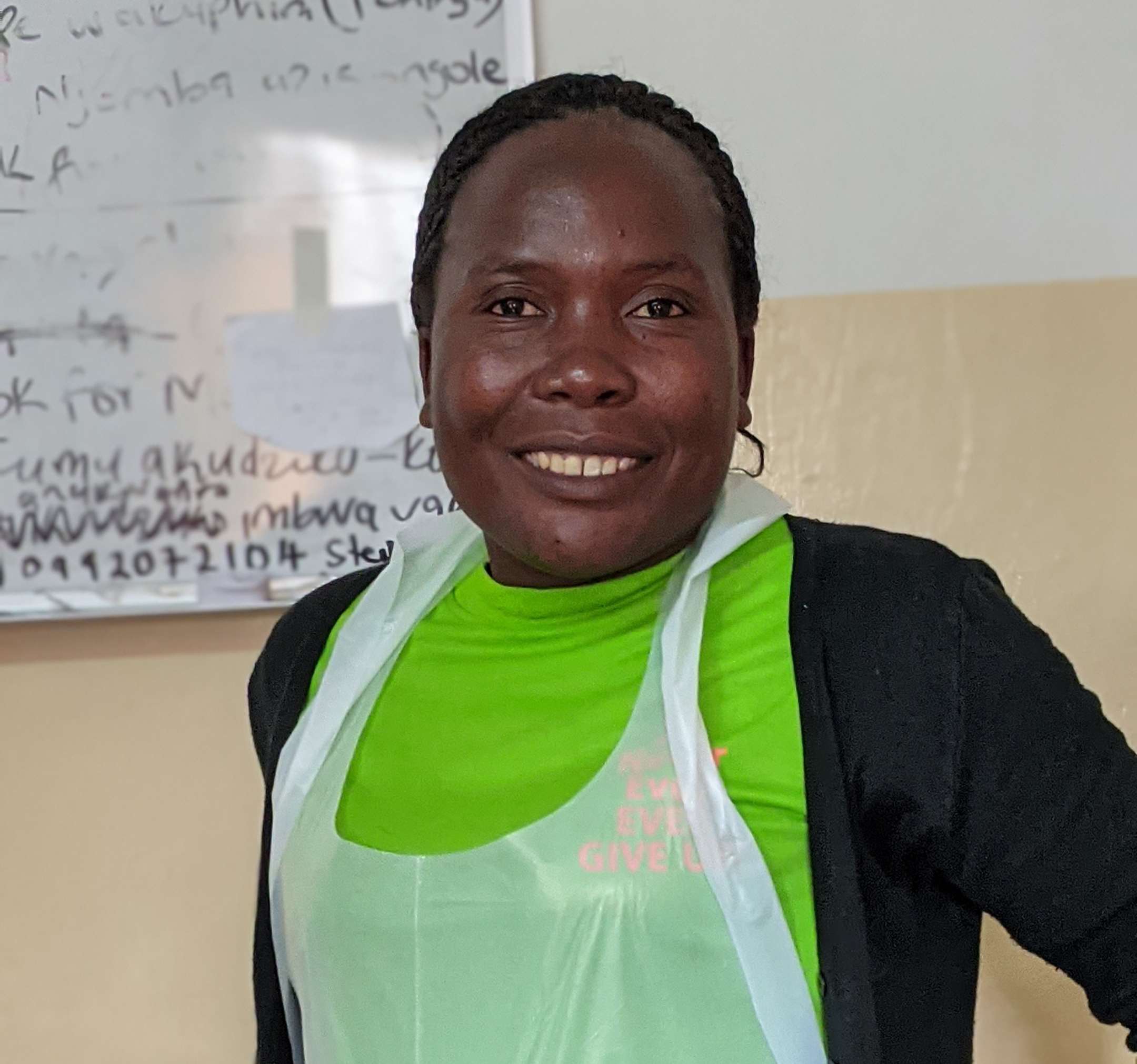 Umodzi's pediatric palliative care nurse, Mary
According to Connie Lemon, RN, CHPN, Executive Director of Uplifted Care, "We are always reminded to never assume what our partner needs, but to ask about their greatest concern and how we can help. Our staff is ready to re-focus with PCST on assisting with funding for critical staffing and food boxes for their patients. As we sit around out tables of abundant food over the holidays, let us remember those around the world who have so little."
Exchange visit photos are from an Umodzi visit to Uplifted Care in 2019