In May of this year, GPIC welcomed Michael Vega, a second year Master of Public Health (MPH) student from Saint Louis University, as an intern to fulfill his practicum experience. Michael's concentrations within his MPH were Global Health (GLOH) and Biosecurity & Disaster Preparedness (BSDP), which provided us an opportunity to explore more deeply how disasters have been impacting our palliative care partners. Michael's internship allowed for an in-person orientation at our GPIC offices in Mishawaka, Indiana, some virtual work and a one-month field experience in Uganda with the African Palliative Care Association (APCA).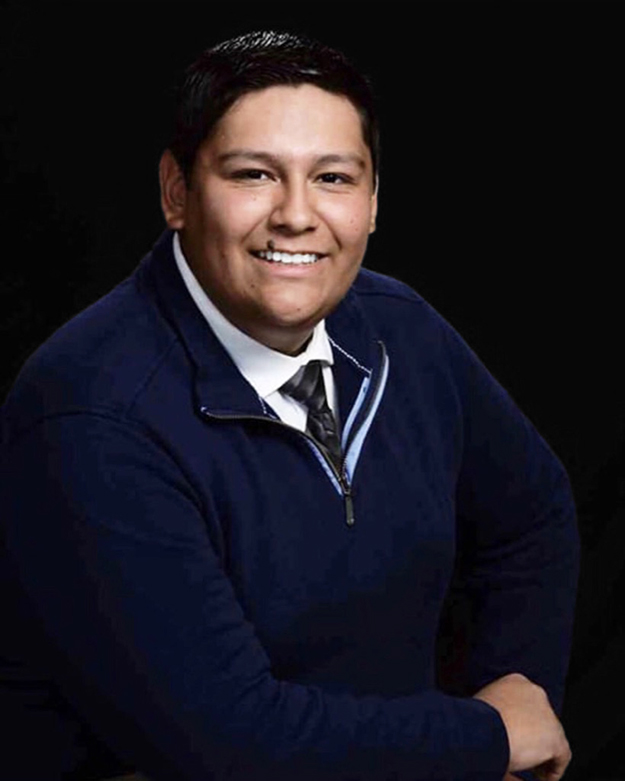 While in Mishawaka, Michael had the opportunity to meet with Lacey Ahern, his preceptor for the internship, as well as many of the GPIC and Hospice Foundation (HF) staff. With the opportunity to learn more about hospice and palliative care, both in the U.S. and internationally, Michael began to construct his projects for the summer around his GLOH and BSDP concentrations. His unique background and experience in marketing and communications also allowed him to contribute to our social media strategy.
Michael's focus project was to explore the effect of disasters on the delivery of hospice and palliative care. Our palliative care partners around the globe have been on the frontlines of responding to disaster situations in their communities and will continue to do so in the face of increasing natural disasters. In light of this, GPIC established a Disaster Response Fund (DRF) in 2019 with the goal of supporting our partners with additional finances to help them address the pressing palliative care needs exacerbated during a disaster. As Michael wraps up his internship this month, GPIC will receive his comprehensive review of our disaster response fund along with the results of rapid needs assessment among GPIC partners to better understand how they have prepared for and been impacted by disasters in the past 5 years. What was found was that natural and man-made disasters, such as climate disasters, pandemics and epidemics, as well as war, were some of the most prominent disasters experienced by our partner organizations. Moreover, there is a great need for hospice and palliative care organization to strengthen their disaster preparedness efforts and create response plans as well. Michael also identified the need for policy action and advocacy, which carried over into his experience and work with ACPA.
Michael is currently in Uganda working with APCA on creating a policy brief to advocate for the inclusion of palliative and hospice care provisions within pandemic and disaster response treaties in Africa, highlighting palliative care's critical role in alleviating suffering, improving patient outcomes and ensuring equitable healthcare access during crises. The aim of this policy brief is to foster collaborative efforts among stakeholders, urging policy changes that enhance healthcare responses and uphold the dignity of patients facing life-limiting illnesses in crisis situations.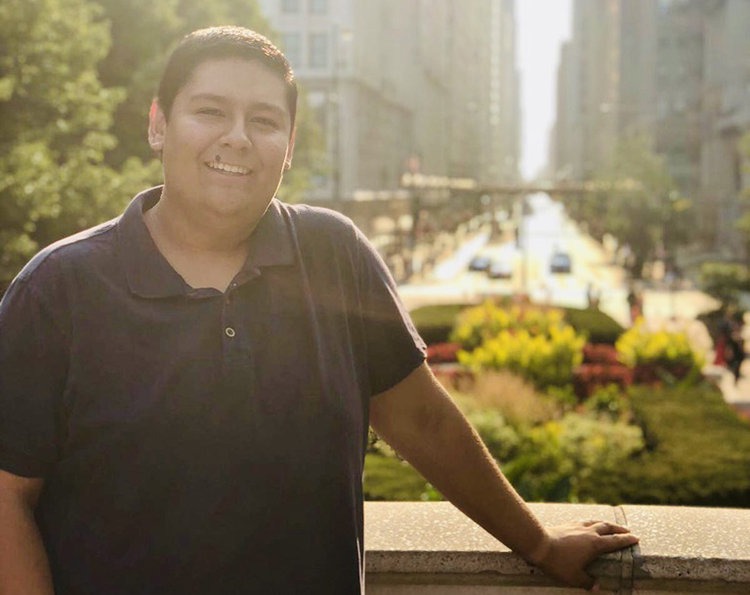 Michael has also visited hospice and palliative care partners in Uganda, including Hospice Africa Uganda, the Palliative Care Association of Uganda, the Mildmay Institute of Health Sciences, the Infectious Disease Institute at Makerere University and Rays of Hope Hospice Jinja.
"Visiting with local partners in Uganda truthfully made a huge impact on how I understand the role of hospice and palliative care delivery in Uganda. The opportunities to learn about medication production, the legislation in this country and accompanying various community health workers on home visits were all eye-opening experiences that I am certain will influence how my future career in global public health unfolds," said Michael.
Upon returning to the US at the end of this month, Michael will begin a year-long fellowship at the US Centers for Disease Control and Prevention National Center for Emerging and Zoonotic Infectious Diseases. He plans to pursue a PhD after completing the fellowship and aspires to continue working in global public health. Michael extends his gratitude to everyone at GPIC, APCA and the various organizations he worked with throughout his internship.